Wet-Edge Promotion for Resurface of Swimming Pools
For the fall season we are offering a Limited Lifetime Warranty on Wet-Edge Pebble from the manufacture for new customers only. Wet-Edge can be used in new construction and Resurface swimming pool projects. This promotion hasn't been offered in 4 years and is a must have . Wet-Edge Swimming Pool surfaces are the best in the industry. They are smooth and stain resistant.
Family Pools Inc can resurface your swimming pool along with your pool deck at the same time. We will coordinate the process for you so you can focus on your life. Take advantage of our special limited promotion by contacting us at the link below.
https://wetedgetechnologies.com/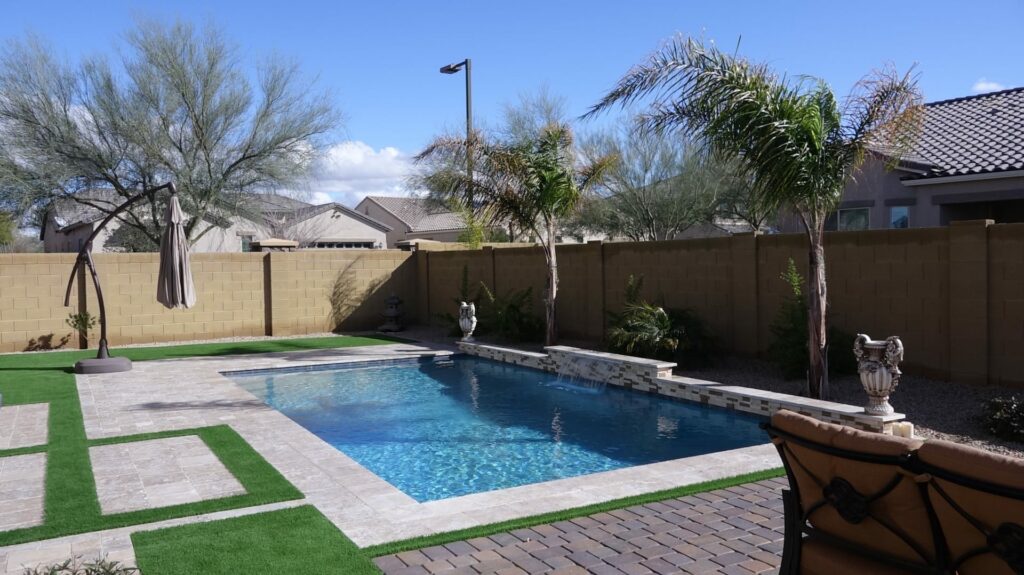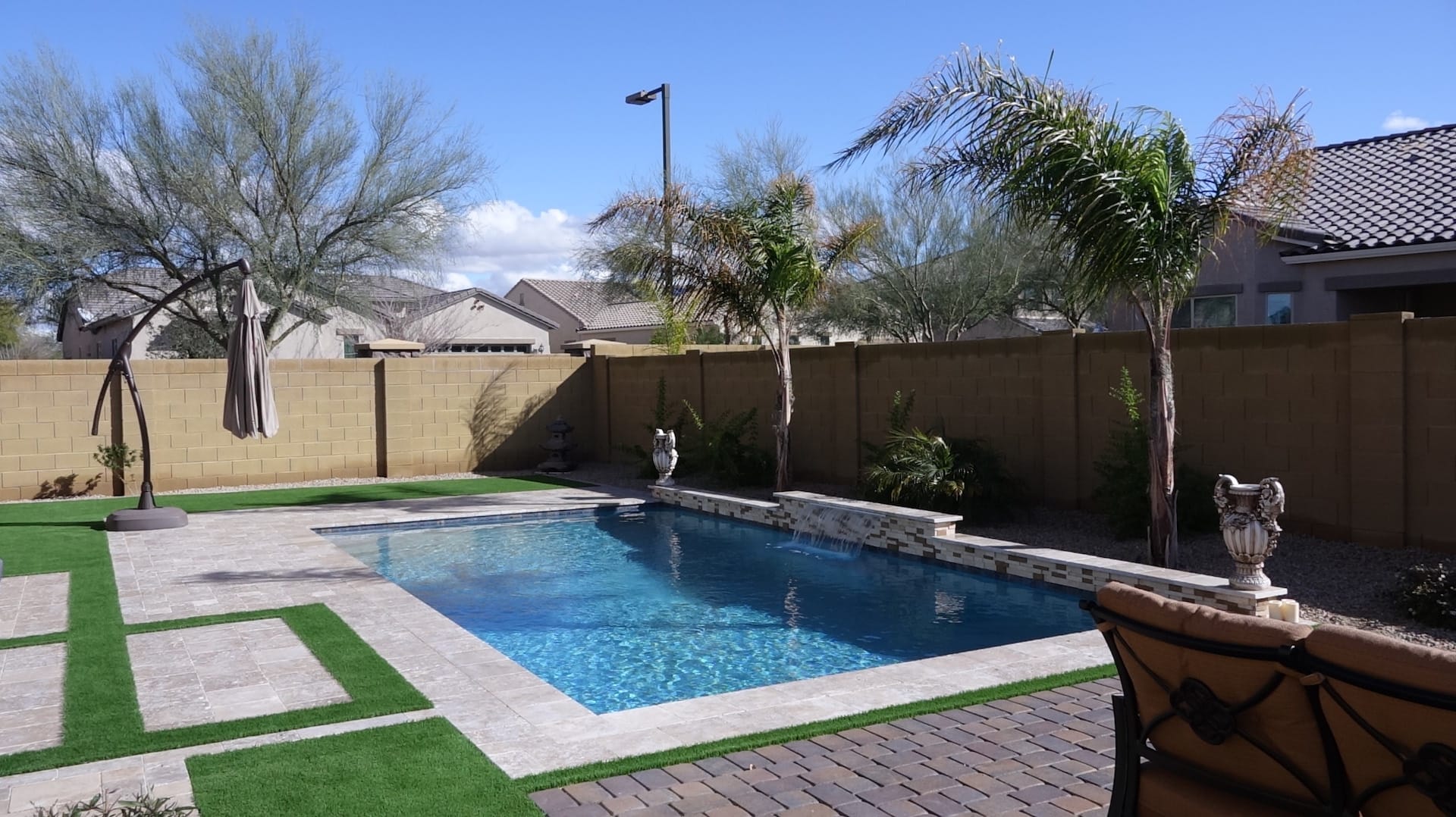 We have specialty line called the "Palm Beach Series" available for one month only. This is usually only available to a select architects and builders on Palm Beach Island. Ask us for samples when you see our sales team.
Family Pools Inc has utilized the best materials and acquired a great team to make your back yard the best it can be. Please do not hesitate to contact us to Resurface your swimming pool or pool deck.
Testimonial from Debbie M.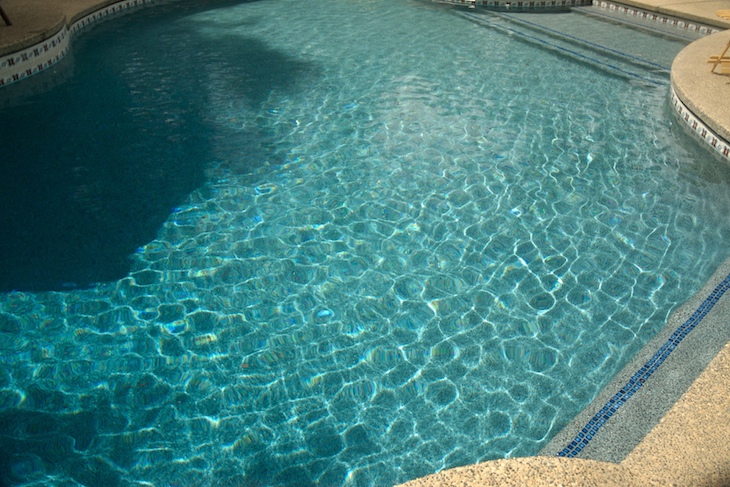 Fresno, CA
Pool Finish:  New Zealand Tropical
"I was so impressed with the crew that came out to install the Satin Matrix in our pool. They were so professional. Before they started they covered my deck and landscaping around the pool with plastic so to keep them clean. They worked so hard and did such a wonderful job. The pebble surface is flawless. I would refer this product to anyone that is re-doing a pool."