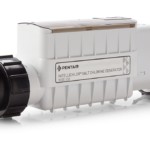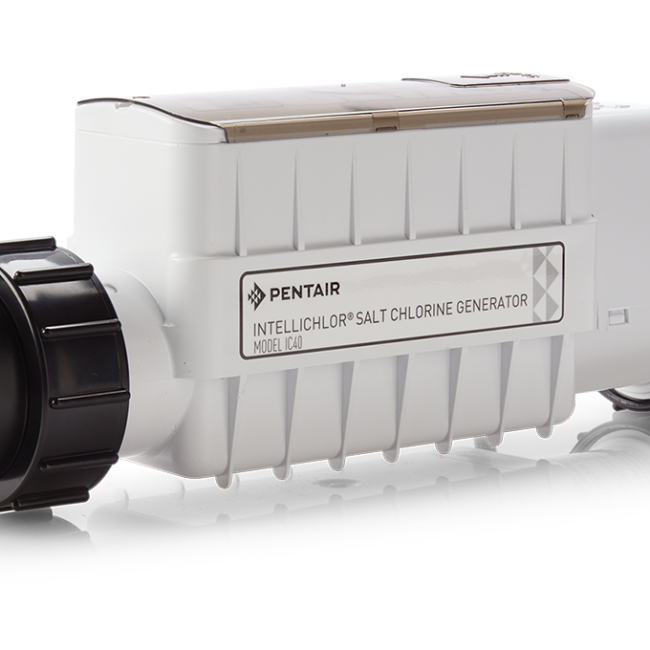 Pentair IntelliChlor

A SALT CHLORINE GENERATOR THAT TURNS SALT INTO WATER-PURIFYING CHLORINE IntelliChlor uses common table salt to produce all the chlorine a pool needs, safely, effectively and automatically. It provides the same sanitation performance as harsh chlorine additives without the drawbacks. There's no need to buy, handle and store chemicals.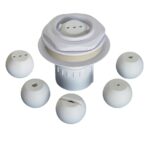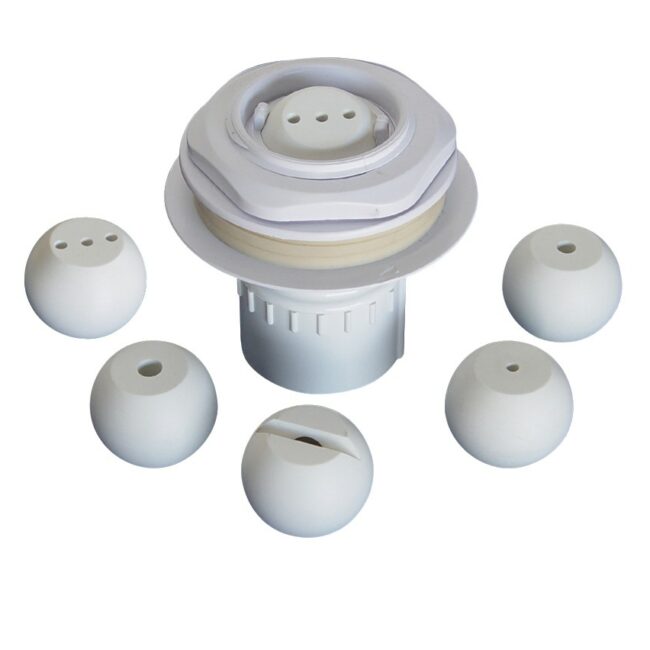 Pentair Deck Jets

MAGIC WATER FEATURE FOR EVERY POOL Deck Jet water effects can be cast into concrete decks and gunite pool walls, mounted in the sidewall of aboveground and vinyl-lined pools, or blended into surrounding landscapes. MagicStream Deck Jet II creates a graceful arc of water that enters the pool with a gentle splash. The stream seems to appear magically from the pool deck since the jet installs flush and out of sight.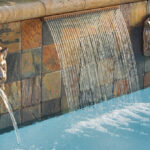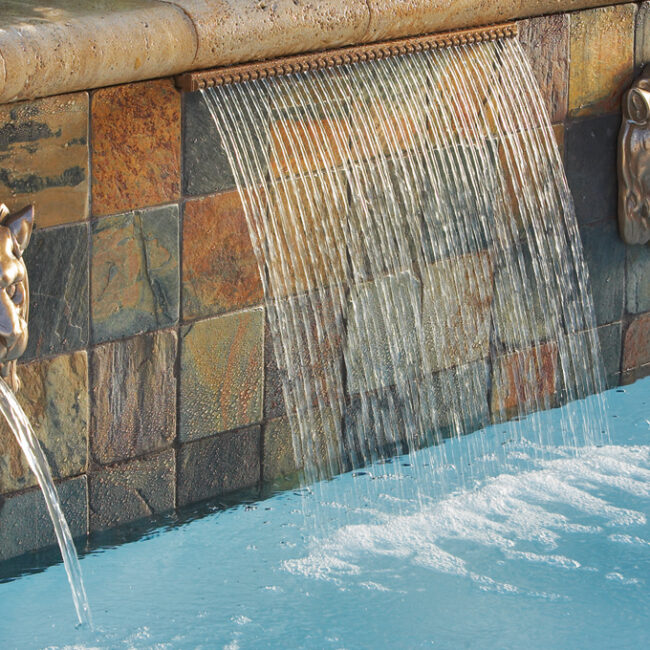 Pentair MagicFalls

THE BEAUTY AND INTRIGUE OF FALLING WATER Transform your pool into the backyard retreat of your dreams with MagicFalls Water Effects. Whether you want a romantic getaway or fun for the whole family, there are many options available to create the perfect atmosphere.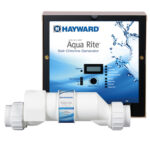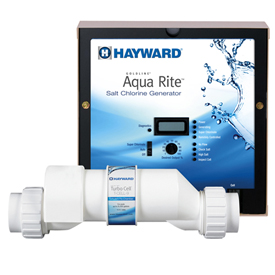 Hayward

Aqua Rite by Hayward<br /> The most reliable, user friendly chlorine generator for pools up to 40,000 gallons. (Available in 120v and 240v)
T-40 Cell and Control Center
Chlorine generators(also known as salt chlorinators) are the largest selling chlorine system in the world. Family Pools can install one in your pool and make you trips to the pool store go away.
Saftron High Impact Vinyl Ladders are reinforced internally with fully encapsulated steel for a tough, beautiful looking product that will enhance your pool for many years while requiring virtually no maintenance.