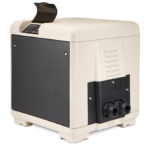 The MasterTemp 125

THE HIGH-EFFICIENCY, HIGH-TECH HEATER FOR POOLS UP TO 15,000 GALLONS - The MasterTemp 125 Heater provides energy-savings and advanced operating features that were only available from much larger heaters. With its revolutionary pre-mixed gas combustion technology, the MasterTemp 125 Heater offers 82% thermal efficiency, the highest in its class. The advanced LCD display/controller provides more information and better control.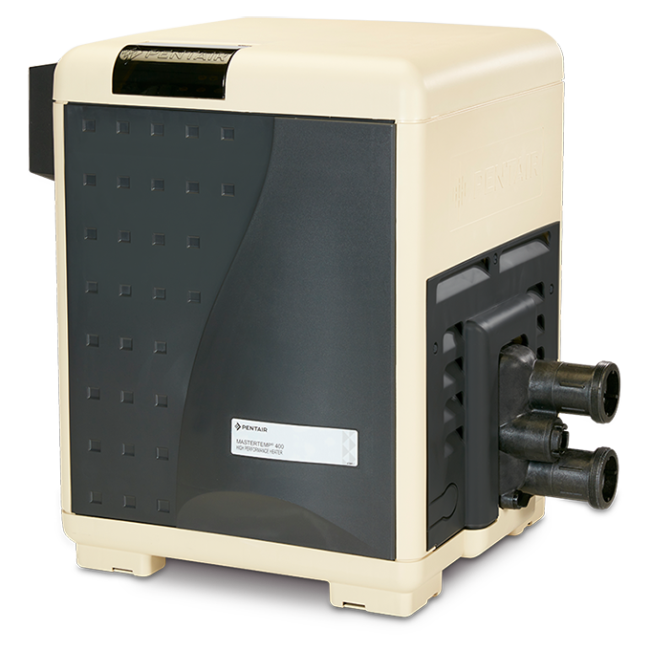 The MasterTemp

ALL THE EFFICIENCY, CONVENIENCE AND RELIABILITY YOU WANT IN A GAS-FIRED POOL HEATER - MasterTemp heaters offer all the efficiency, convenience and reliability features you want in a pool heater, plus a lot more. As easy to use as your home heating system, plus, user-friendly LCD display and troubleshoot icons make system operation and monitoring a snap. The compact design and super-quiet operation won't intrude on your poolside leisure time. Heavy-duty (HD) unit with cupro-nickel exchanger stands up to the harshest of applications, like low pH, high flow or heavy use.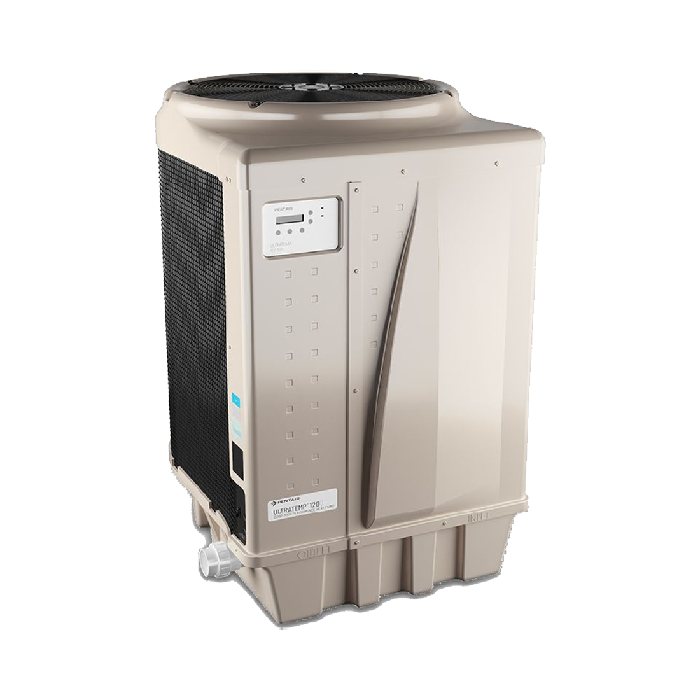 Heat Pump

SIMPLY THE MOST ECONOMICAL WAY TO HEAT POOLS AND SPAS - The industry's first heat pump charged withnon-ozone depleting refrigerant, R410A.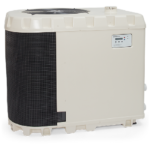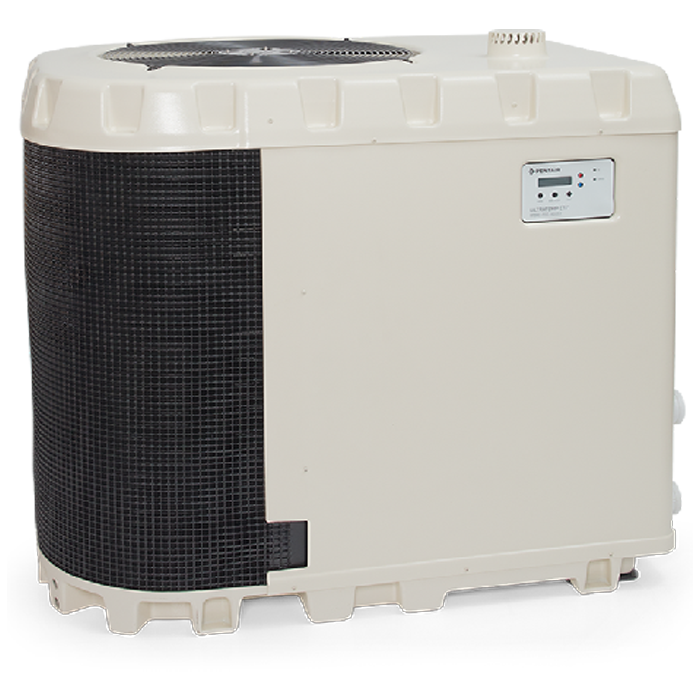 UltraTemp ETi Hybrid

THE FIRST POOL HEATER TO COMBINE A HEAT PUMP AND GAS-FIRED HEATER - First-Ever Dual-Fuel Heating Technology, deliverying the fastest and most economical heating options.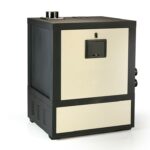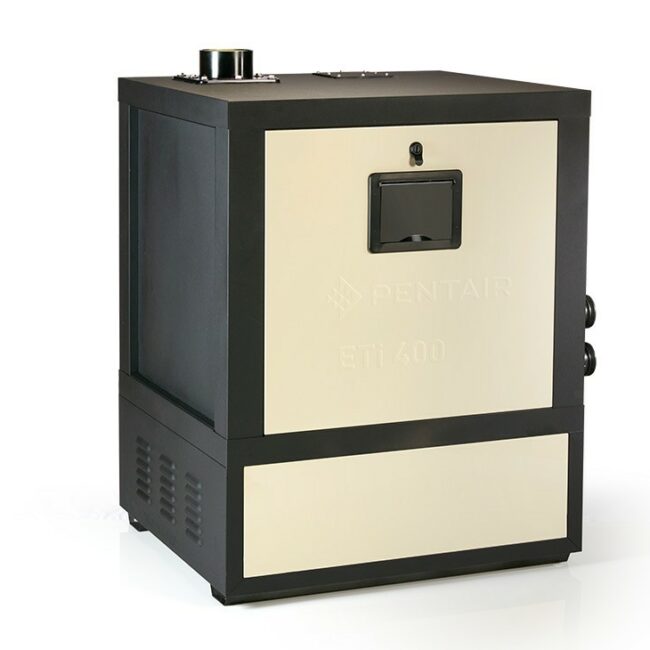 ETi 400

THE WORLD'S FIRST POOL HEATER WITH A DIRECT FIRE TITANIUM HEAT EXCHANGER - The ETi 400 pool and spa heater brings you TitanTough Direct-Fire Titanium, the toughest ASME certified construction heat exchanger ever built. At 96% thermal efficiency, the ETi 400 heater has the highest efficiency ever built in its class. All this in a heater that operates with ultra-quiet noise level and out performs energy emissions standards.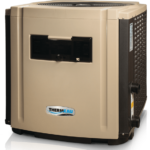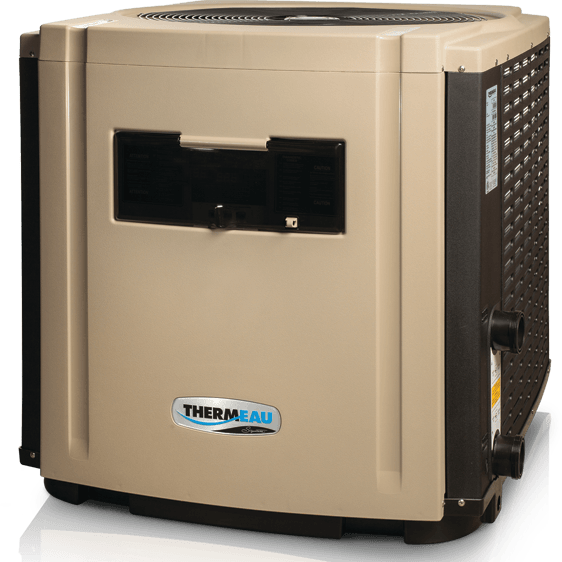 THERMEAU

With our top-of-the-line THERMEAU pool & spa heater, you can extend your swimming and spa season thanks to THERMEAU's innovative defrosting system. Heat your pool & spa faster, keeping temperatures optimal at all times. The THERMEAU pool heat pump was designed and built to withstand both the harsh North American winters as well as the southern sweltering heat with its smart heating and cooling management system.