Splash Pads
Splash pads are safe, affordable, recreational, zero-depth water attractions that can be installed anywhere including residential backyards, child care facilities (day cares, preschools, summer camps, church camps, etc.), RV parks / campgrounds, HOA community parks, apartment multi-family complexes, hotels, destination resorts, amusement parks, city parks, and more. Splash pads will typically consist of multiple spray jets, and/or above ground spray features. A splash pad can operate on a fresh water system, a grey water system, or a recirculation system.
Family Pools Inc can design and install splash pads for you. WE currently do residential and Commercial applications. People do not know how to swim to use splash pads. You do not need ADA access to splash pads because they are ground level. We have splash pads you can install in areas without bathroom facilities for the parks that do not have them. We install Rain Drop Interactive Products that are used in Parks worldWide.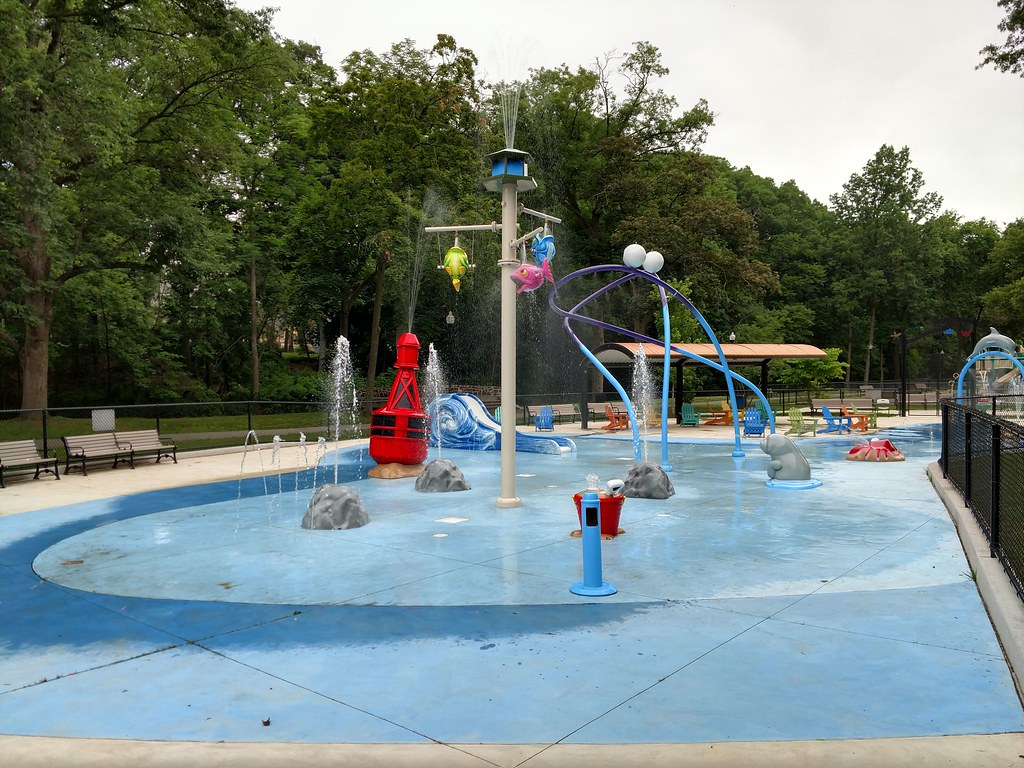 Please Feel free to call or Email us for a quote.